From the bustling downtown parks and curving coastlines of Hayama and Kamakura to the expansive mountains and pristine nature of Tanzawa and Hakone, Kanagawa has a lot to offer just a short day trip from the city. Fall is an exceptionally good time to travel, as nature's colors seep away for a last hurrah before the winter slumber approaches. Be it temple light-ups, perfect weather for hiking, or a relaxing stroll in traditional Japanese gardens, this month we present you our top 5 autumn foliage viewing locations in Kanagawa (in no particular order).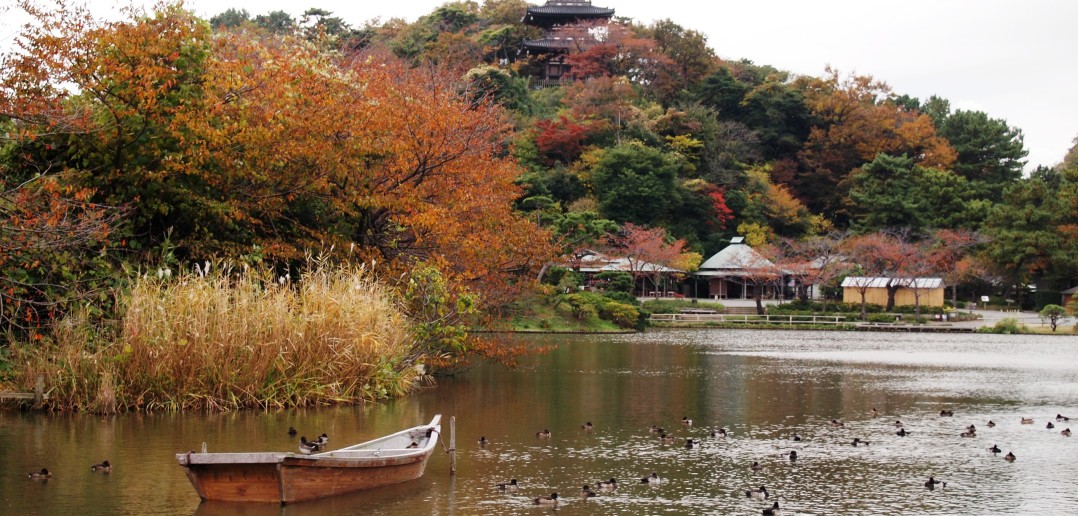 SANKEIEN
Late November / JR Negishi Station (10min by City Bus 58・99・101)
Just a short ride from central Yokohama, Sankeien features a wide variety of plants and tranquil garden settings set around the beautiful Choshu Pavilion. These traditional gardens are perfect for viewing the autumn colors. The best times range from late November to mid-December.

SAGAMIKO
Early November / JR Sagamiko & JR Fujino Stations
Lake Sagami lies nestled in northwestern Kanagawa, just past Takao, and is a good starting place for short day hikes with views of Mt. Fuji. In addition to leisurely boat rides on the lake, the leaves at Arashiyama close to Sagamiko Park beautifully reflect off the lake. There are also some relatively easy nature hikes.

HAKONE
Early November / JR-Odakyu Odawara Station to the Hakone Tozan Railway
Hakone has fantastic onsen, scenic views and famous black eggs. Foliage around lake Ashi and panoramic views of Mt. Fuji from Daikanzan make the resort town a superb destination. Recommended viewing spots include Choan-ji Temple, Lake Ashi Skyline, Hayakawa Bridge and the riverine area around Yumoto.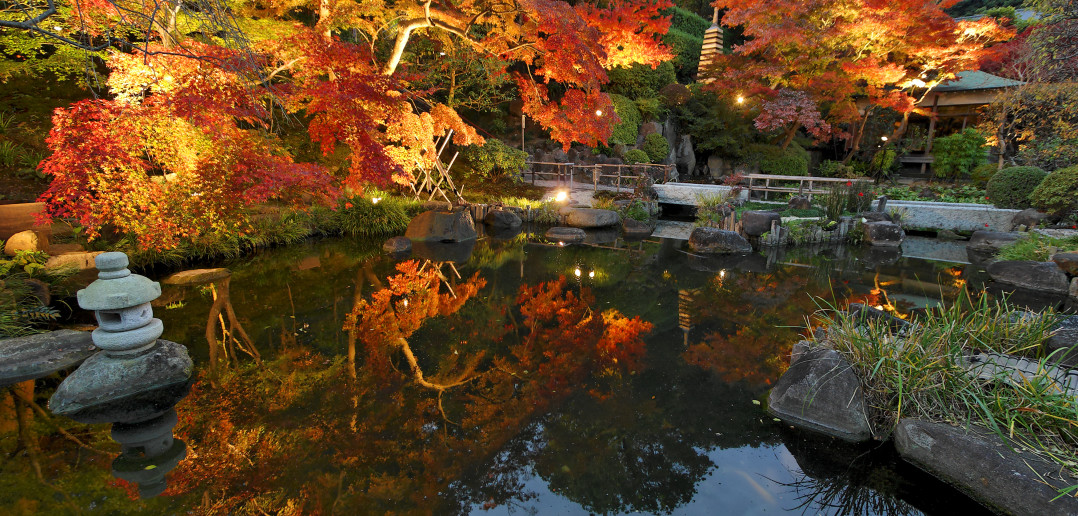 KAMAKURA
Late October – Mid November / JR Kamakura & Kitakamakura Stations
With an abundance of temples and quaint shopping streets, Kamakura is always a top destination, and the exquisite colors of fall make it that much more of an attraction. Notable spots for foliage viewing include the hillside Hase-dera with its gorgeous light-ups at night, as well as the Meigetsu-in with its narrow meandering pathways and the famous garden-framing window in the main hall.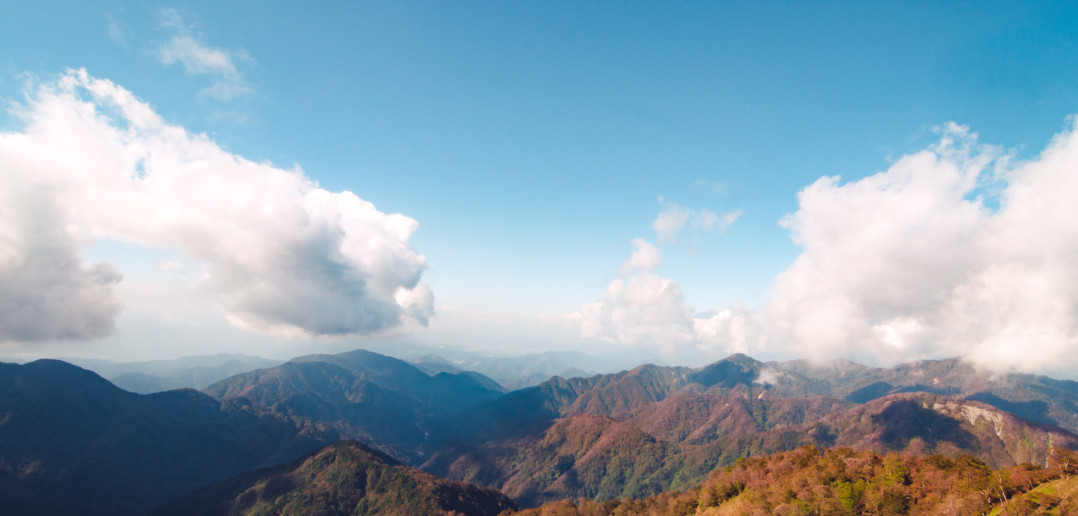 TANZAWA
Late October – Mid November / Odakyu Shibusawa
With its fall colors spilling onto the footsteps of Mt. Fuji, the Tanzawa mountain range in western Kanagawa offers some of the best hiking in Kanagawa. There are multiple courses with varying degrees of difficulty. The upper ridges near Tonodake, Tanzawa-san and Hirugatake are breathtaking in the fall and offer panoramic views of Tokyo, Yokohama and Mt. Fuji. For those seeking an easier excursion, the Tanzawa Momiji Festival will be held on the 19th at Nakagawa onsen.