France Month in Yokohama marks its 12th year in 2016. It is the only French culture event of its kind in Japan. From June 11 to July 14, a variety of events including films, photo exhibitions, music and food seminars, will be held in collaboration with art galleries, theatres and restaurants throughout the city.
Opening ceremony & Camélia Jordana concert
Yokohama France Month 2016 kicks off with a special concert by talented French pop singer Camélia Jordana. Taking inspiration from Barbara and Jacques Brel, the 23 year-old brings her jazzy vocals to bayside Zou-no-Hana.
June 11, (Sat) 19:00, Location: Zou-no-hana Terrace
Photo exhibition 「a young photographer's perspective」
Making its debut in Japan, this photo exhibition displays the work of young photographers from the renowned Gobelins L'École de L'Image in France, which offers one of the world's best visual art educations. The photos focus on France's acclaimed culinary tradition and also reveal new, modern images of beautiful regions in France. From landscapes and local products to lifestyles and even table settings, this exhibition is an opportunity to encounter the richness of France from a variety of perspectives.
June 16 (Thu)~26 (Sun) 11:00~19:00 Location: Yokohama Akarenga 2F Space Entry: free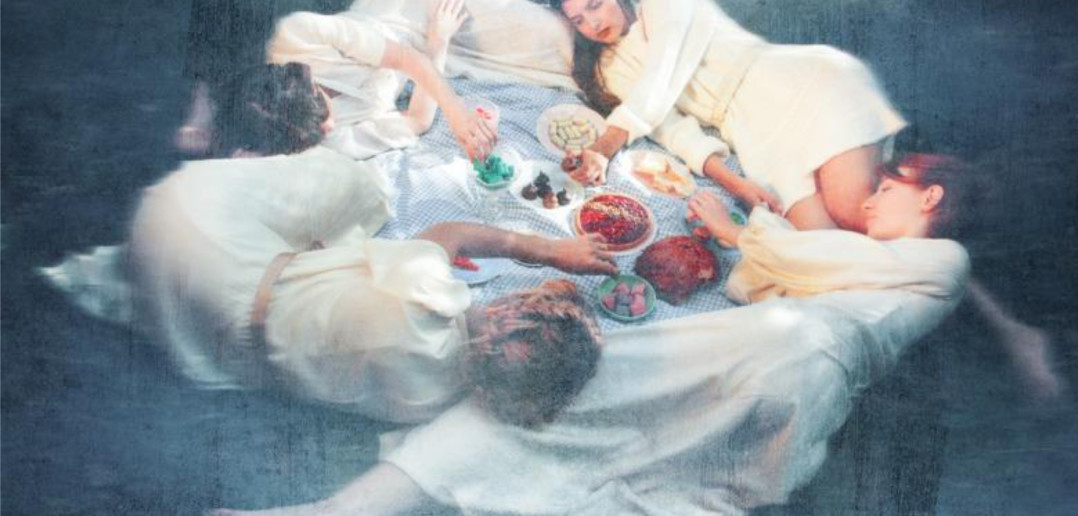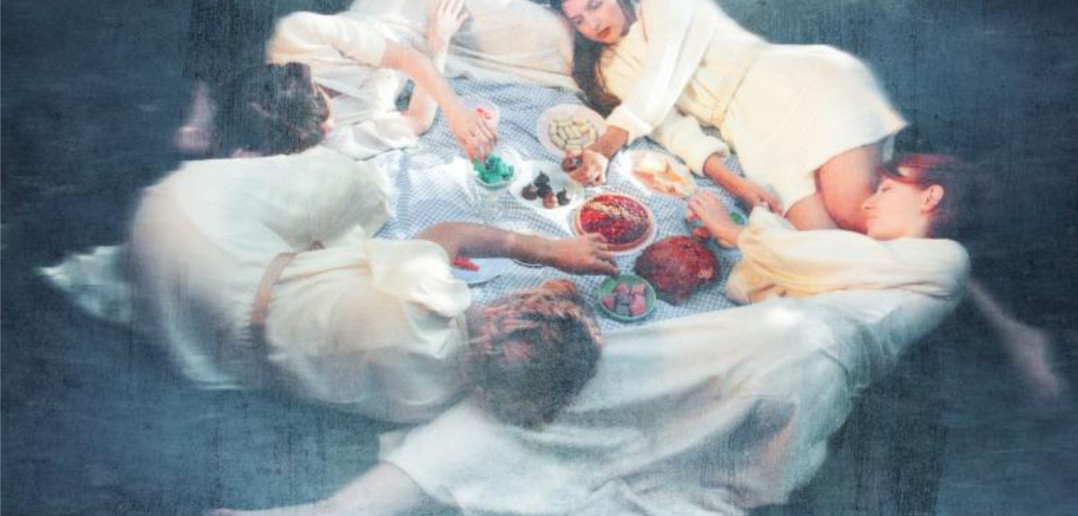 Yokohama CineClub 「Eric Rohmer x FW Murnau : le sentiment amoureux et le vide」
Yokohama Cineclub will show The Aviator's Wife by Eric Rohmer, the French national film director. Sunrise, the classic film by Murnau, who had a huge impact on Rohmel, will be another feature film.  
Non-member ¥1,200/movie, Member ¥600/movie (special- 2 movie set for non-members- ¥1,800)  
Location : Tokyo University of Art, Bashamichi Campus

Champagne seminar
The seminar will provide guests the opportunity to taste a selection of Champagne along with exquisite French dishes at Yokohama's own Cafe de la Presse. Enjoy the elegant, nuanced flavors that appeal to people from all over the world.
July 1 (Fri) 19:00~21:00 Location : Cafe de la Presse
Non-member 6,500 yen   Member 5,500 yen  ※Consecutive interpretation / Reservations required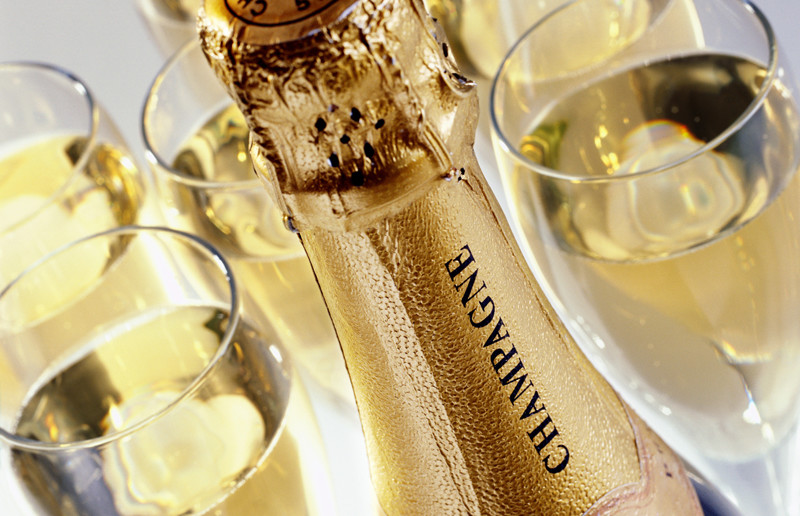 Cheeses of the Normandy region (seminar)
The Normandy region is known for its beautiful scenery, beaches and Mont Saint-Michel, but don't forget about cheese! Get a taste of the area's Camembert, Livarot, Pont-l'Évêque,  Mimolette and discover the allure of Normandy.
July 9, (Sat) 17:00~18:30
Location : Institut francais du Japon – Yokohama
Non-member  4,000yen   Member 3,000yen   
※
intermediate French/ Reservation required
For a full listing of events please visit: